Customer Reviews
Write a Review
Ask a Question
08/28/2023
Anonymous

United States
I recommend this product
So fun!
I love how you never know what you will get each day! I love starting my day with a new inspiration!
04/18/2022
Ashley M.

United States
I recommend this product
Well made and creative
This is a lot of fun! It's well made and easy to use. I made a handful of combinations and they all made sense, which is impressive. Overall I'm very happy with the purchase!
01/14/2022
Maggie T.

United States
Spreading the Wisdom
I have been doing TMS (google it) at my psychiatrist's office for approx the past ten weeks. They have a well-loved one of these on their counter that I was very intrigued by, and gradually found myself visiting it after every session. I asked if anyone knew where it was purchased. We checked the back of it and found your website, and the rest is history. I purchased seven 'DIGS' -one each for my daughter and myself, two for granddaughters (10 & 18 yo), two for girlfriends and an extra. Guess who asked for the extra? My 13 yo grandson!!!! He said it was groovy, and cool and sort of psychedelic!! So all I can say is this product has smashed all records when it comes to popular Christmas gifts, and I'll be forever glad for the serendipity that introduced me to KnockKnockStuff. Thank-you so very much!!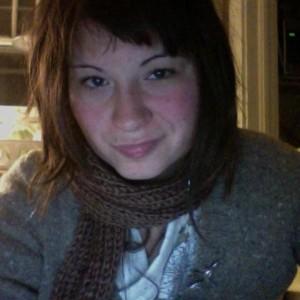 SJ
01/14/2022
scarlet j.

United States
love it
I use it daily, it brings me joy
01/13/2022
April O.

United States
LOVE IT
Bought several because I think everyone should have one of these.